Rogue Chiropractic Site Map
Contact Rogue Chiropractic
Phone: 503-746-9926 | Book Appointment | Email
Chiropractic Services
Chiropractor Serving the Following Areas: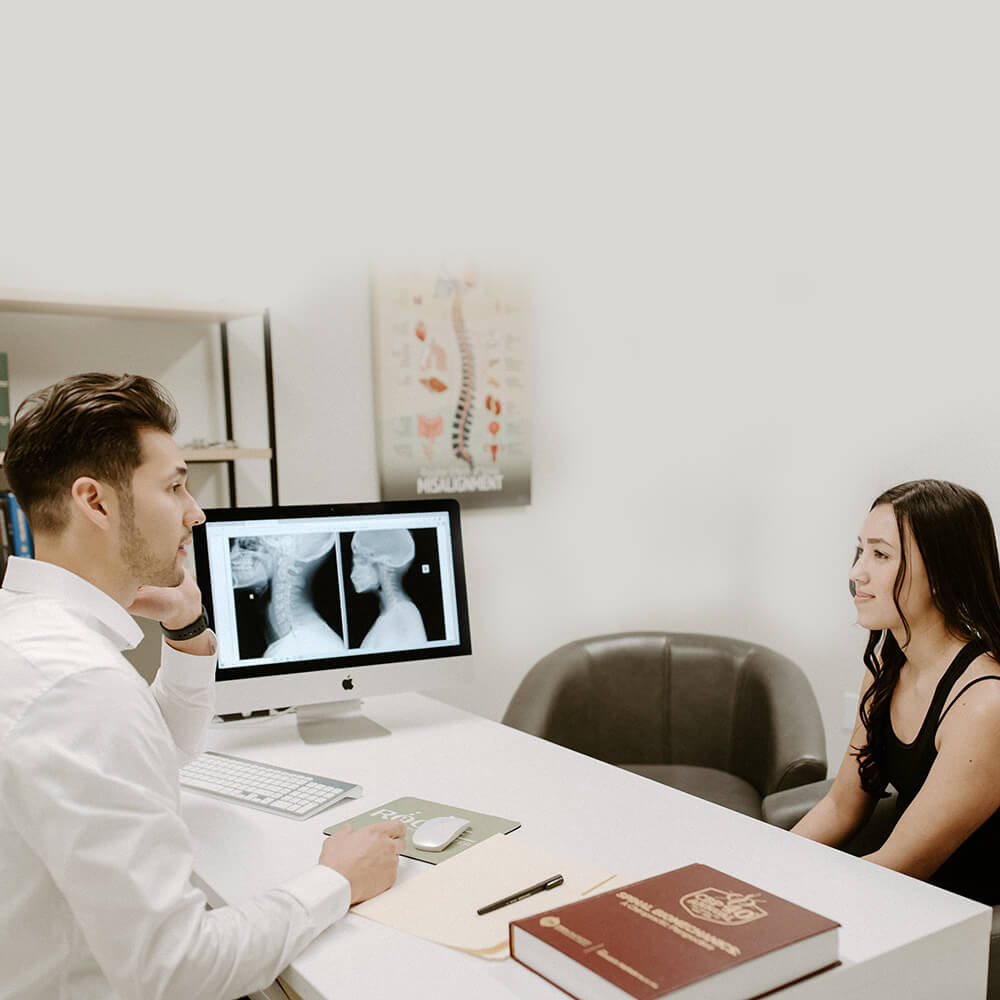 The Most Trusted Chiropractors in Portland
Men, women and families throughout the Portland community rave about the top-rated chiropractors at Rogue Chiropractic:
Back Pain Relief...FINALLY!

I'm only 38 years old, but back pain and stiffness were making me feel much older and keeping me from participating in activities with friends and family. Pain medication wasn't providing lasting relief and I don't like the idea of constantly medicating myself. Dr. Diane at Rogue Chiropractic impressed me with her wealth of knowledge, full evaluation of my skeletal system, and personalized care regimen. She even explained in detail the scientific basis of the care plan and stretching program she designed for me! Not only is my back pain gone, but I'm much more flexible and feel young again! I'm so happy I decided to become a patient at Rogue!

Amanda S., Portland, Oregon 97035
(Yelp Review)
Start Saying Goodbye To Pain Today!
If you want to join people from Beaverton, Nob Hill, Northwest District, and the Pearl District who have experienced the difference that evidence-based, scientific chiropractic care can make to your health and wellbeing, call or email the experts at Rogue Chiropractic for a free consultation today!