Schedule Appointment
Wondering whether the healthcare professionals at Rogue can help you achieve whole-body wellness and maintain a high quality of life? We're happy to address your concerns and get you started on the path toward improved energy and functionality and lasting relief from pain or other health concerns. Contact us today to learn more about how our evidence-based, advanced chiropractic care can address the root cause of your symptoms so you can enjoy doing the things you love.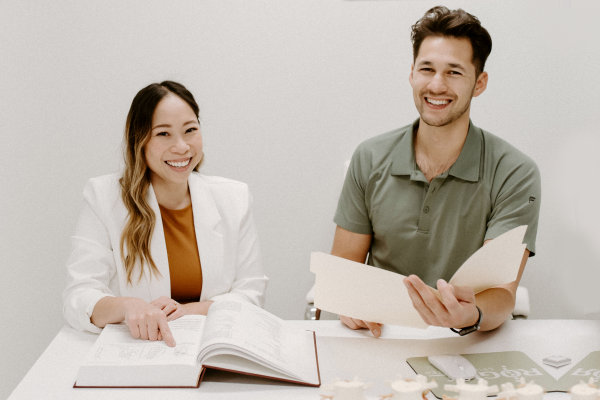 Say Goodbye Pain, Hello Healthy Living!
Doctors Grant Schoen and Diane Tran
Email
If you have questions, or would like to schedule a consultation, simply complete the following form.