Eliminate the Source of Your Pain
What is Chiropractic BioPhysics?
Chiropractic BioPhysics CBP®, or CBP, is a well-researched, highly advanced, and results-oriented spinal rehabilitation and postural improvement technique that differs from traditional chiropractic techniques.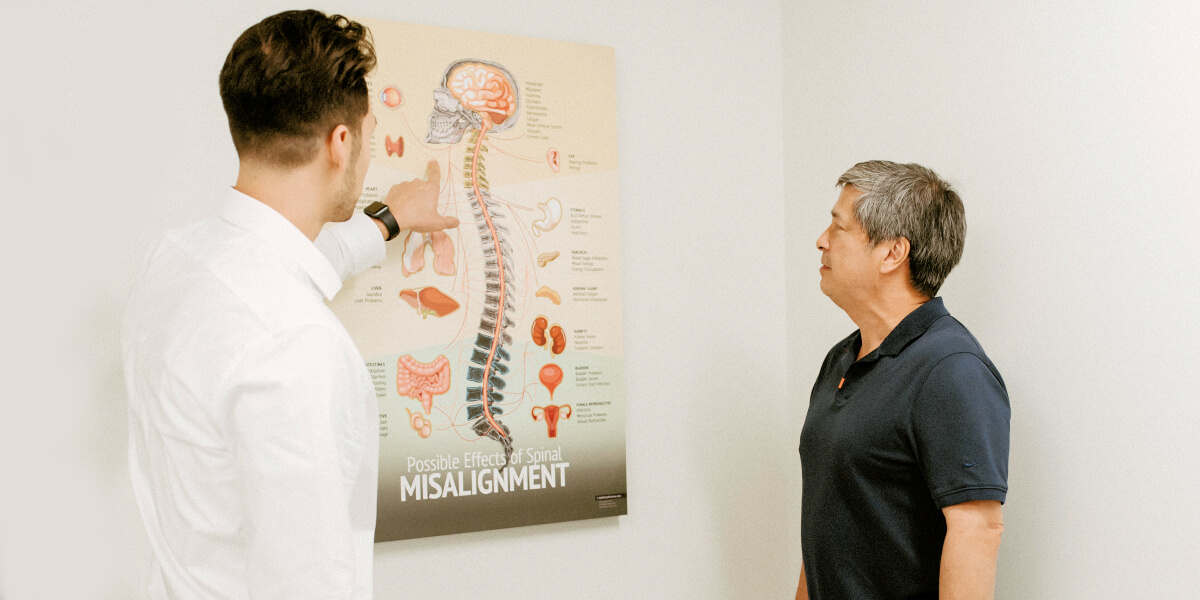 Root Cause Addressed
CBP goes beyond immediate pain relief to address the root cause of the problem.
History of CBP
Leading chiropractors have used CBP for over 30 years to address the root causes of disease, pain and organ dysfunction by encouraging the spine's realignment, which removes nerve interference and restores nerve impulses between the brain and the body. Your CBP care plan is always based on the proven scientific principles of biology, physiology, physics, and geometry.
What Can I Expect from CBP?
As CBP-certified chiropractors, Dr. Grant and Dr. Diane have completed advanced training beyond the doctoral level and met rigorous certification testing standards.
They'll consult with you during your initial consultation to understand your full medical history and conduct a thorough, scientifically-based physical examination that includes postural analysis, neurological reflex assessment, orthopedic assessment, grip strength dynamometer testing and lung capacity testing, We use low-radiation digital spinal imaging that enables the expert chiropractors at Rogue to measure your spinal displacements, develop a personalized adjustment, exercise and spinal remodeling program, and track your progress toward optimal posture and spinal alignment.
CBP & Rogue
To support you in your wellness journey, we use advanced chiropractic techniques performing safe and gentle spine and joint manipulation to realign your nervous system, restore nerve impulses between the brain and the body, and promote blood flow and circulation to your organs. We also provide you with a personalized program of Mirror Image® spinal traction and teach you postural exercises to help retrain and strengthen the weakened muscles around your spine. The highly skilled CBP-certified chiropractors at Rogue Chiropractic will address your health and pain management concerns by encouraging your organs to function correctly and providing you with the tools you need to maintain long-term health improvements.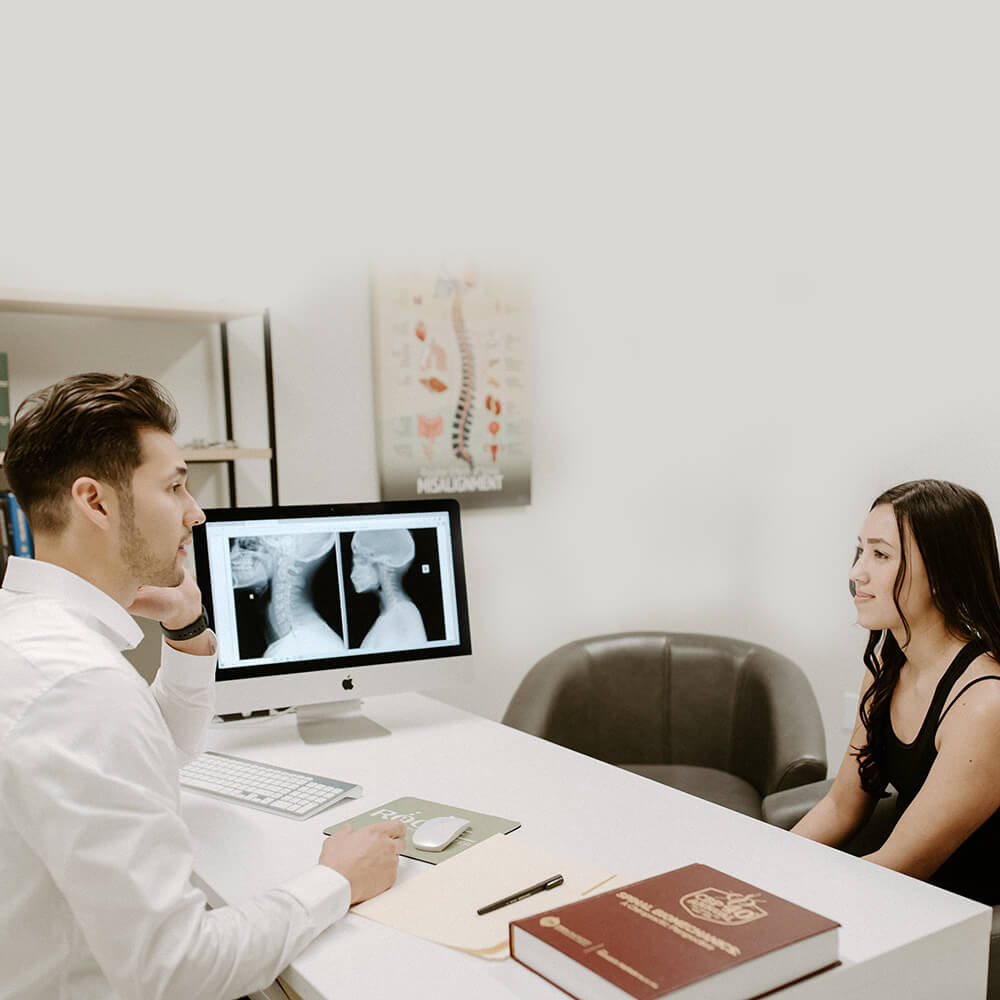 The Most Trusted Chiropractors in Portland
Men, women and families throughout the Portland community rave about the top-rated chiropractors at Rogue Chiropractic:
Back Pain Relief...FINALLY!

I'm only 38 years old, but back pain and stiffness were making me feel much older and keeping me from participating in activities with friends and family. Pain medication wasn't providing lasting relief and I don't like the idea of constantly medicating myself. Dr. Diane at Rogue Chiropractic impressed me with her wealth of knowledge, full evaluation of my skeletal system, and personalized care regimen. She even explained in detail the scientific basis of the care plan and stretching program she designed for me! Not only is my back pain gone, but I'm much more flexible and feel young again! I'm so happy I decided to become a patient at Rogue!

Amanda S., Portland, Oregon 97035
(Yelp Review)
Start Saying Goodbye To Pain Today!
If you want to join people from Beaverton, Nob Hill, Northwest District, and the Pearl District who have experienced the difference that evidence-based, scientific chiropractic care can make to your health and wellbeing, call or email the experts at Rogue Chiropractic for a free consultation today!